Trabzon in Turkiye is gearing up
The Turkish School Sports Federation, a member of the ISF, hosts the next World Championship in Athletics, which is held in Trabzon, where the Sö?ütlü Athletics Stadium is currently being renovated for the event.
ISF Technical Committee Chairman Nihat Doker visited the construction site as part of an on-site inspection visit. Existing tracks are being dismantled as new tracks will be created once the renovation is completed.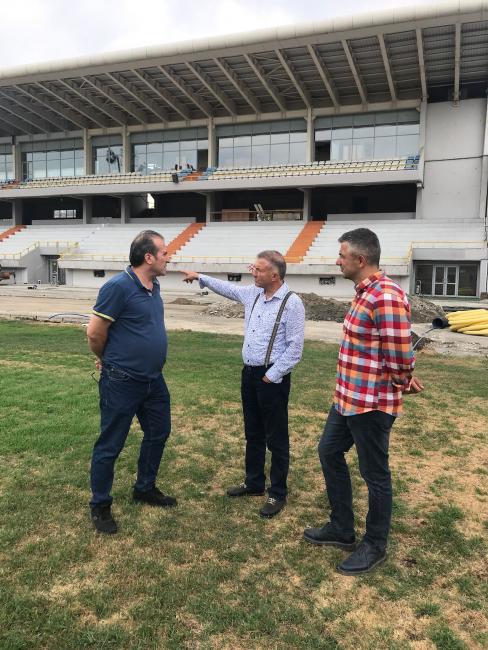 Together with Mr. Docker, doc. Prof. Ömür Fatih Karakullukçu, President of the Turkish School Sports Federation, Ali Faik Hac?o?lu, Deputy President and General Coordinator of the Organization, Ozan Çetiner, Director of the School Sports Organization Board and the delegation accompanying him ensured that the ongoing works at the Athletics Stadium in Sö?ütlü were carried out in accordance with the standards and on time for the ISF Athletics World Championships held on 19-25p June 2023