On Tuesday, March 29, 2022, the ISF organized an online meeting of the Executive Committee (EC).
It was an opportunity to present to the Executive Committee the status of preparations for ISF Gymnasiade Normandy 2022 and the will of ISF and LOC in France to accept and support a delegation of Ukrainian school athletes.
With the ISF 2022 General Assembly taking place during the 19p ISF Gymnasiade in Deauville, May 17pISF/CEO Secretary General Hrvoje Custonja presented final information on the upcoming election process for candidates to the Executive Committee for the 2022-2026 term.
ISF President Laurent Petrynka opened the session by welcoming the present members and underlining the very high level of preparation and cooperation between ISF and LOC, which are preparing to welcome 3796 participants from 68 countries from 5 continents to France.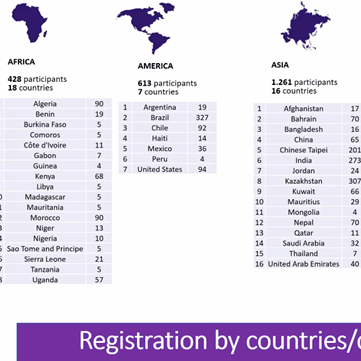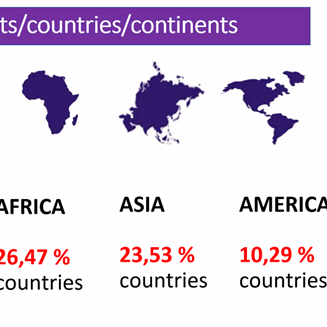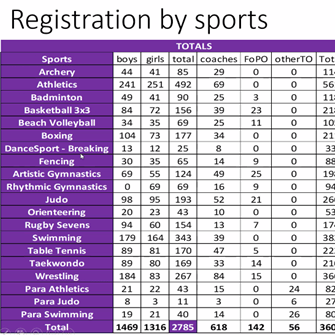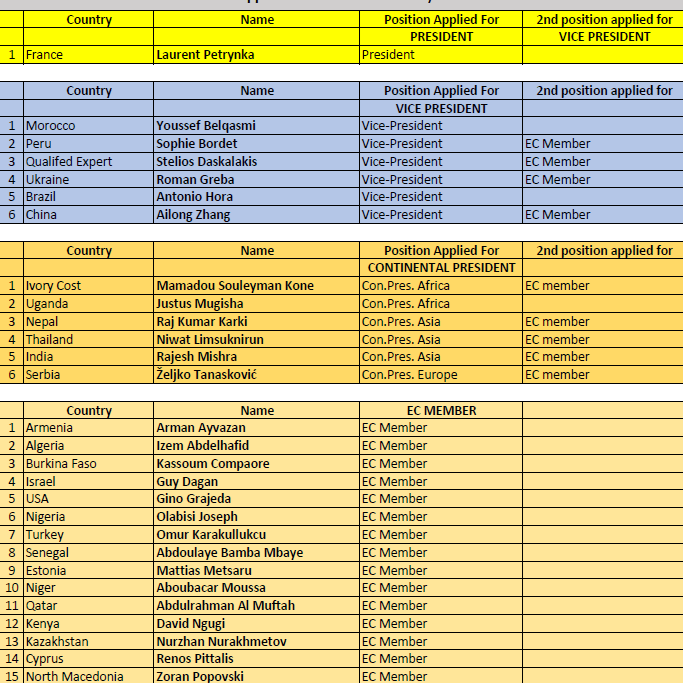 President Petrynka stressed that: "In the current international context, ISF members and school sports communities around the world are very eager and looking forward to joining the biggest ISF event, as evidenced by the number of countries registered. This will be a fantastic opportunity to celebrate school sport with all members as it will be the 50th anniversary of the schoolp Anniversary of ISF".
President Petrynka also stressed that ISF and LOC France jointly strive to provide all necessary support to ensure the participation of the Ukrainian School Sports Federation in the event with a delegation of at least 50 young athletes.
The number of registrations among the different sports of G2022 is very satisfactory and generally balanced, with the exception of the sports proposed for the first time in the Gymnasiade programme. The ISF works closely with International and National Sports Federations to ensure an ambitious number of athletes and a very professional organization of competitions and an innovative program of education through sport.
Referring to the preparations for the ISF 2022 General Assembly, ISF Secretary General/CEO – Mr. Custonja emphasized that the most important political event of the ISF will be the election of future members of the Board for 2022-2026, welcoming cities and organizations candidate for the organization of future Gymnasiades and World Schools Championships, as well as the official launch of several new ISF partnerships.
Mr. Custonja stressed the great interest of ISF members from different continents in applying for a position on the Executive Committee.
This demonstrates the ever-growing interest of national school sports leaders in developing ISF and promoting a diverse school sports policy around the world.
The President concluded the meeting by emphasizing the importance of continuing our close cooperation between the ISF and its members in order to prepare the most important ISF events and activities that will take place next month starting on the 19th.p ISF Gymnasiade Normandy 2022 and the ISF General Assembly in Deauville.