on 30p In September, school sport came under the spotlight in North Macedonia during a Council of Europe (CoE) evaluation visit on the implementation of the revised European Sports Charter.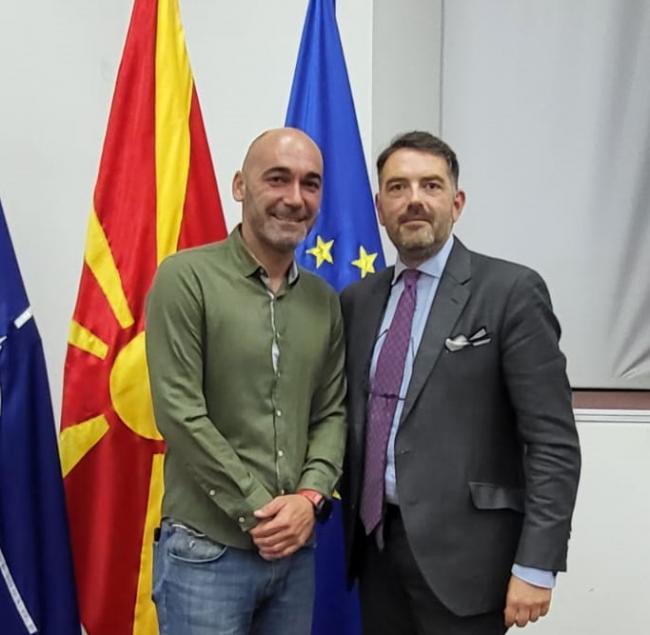 The representative of the ISF, member of the Evaluation Committee Kolë Gjeloshaj had the opportunity to meet Deputy Prime Minister Slavica Grkovska during his visit. In addition, due to the fact that the Macedonian School Sports Federation was among the consulted federations, it was represented by Mr. Nikola Boglev, who, together with the Municipality of Skopje and the National Olympic Committee, took part in the visit.
In North Macedonia, school sport is not only covered by the national sports law, but it is also the place where it is practiced the most and school facilities are used for sport at all levels of competition and by all sports federations.