During the Presidential Reception in Brasilia, Brazilian school athletes were congratulated for their success at ISF Gymnasiade Normandy 2022 in the presence of the Brazilian Government, ISF and ISF member, Brazilian School Sport Federation, CBDE.
ISF President Laurent Petrynka attended the presidential reception of selected school athletes in the Brazilian capital, Brasília, on July 6, who represented Brazil at the ISF Gymnasiade Normandy 2022, held in France from May 12-22. year. It was an occasion where the athletes were awarded and congratulated for their success along with ISF member, the Brazilian School Sports Federation, CBDE, after finishing second in the overall medal standings. The involvement of the Brazilian School Sports Federation continues to demonstrate its commitment to international school sport, and ISF Vice President Antonio Hora Filho welcomes President Petrynek back to Brazil after the recent ISF School Volleyball World Championships which ended last month.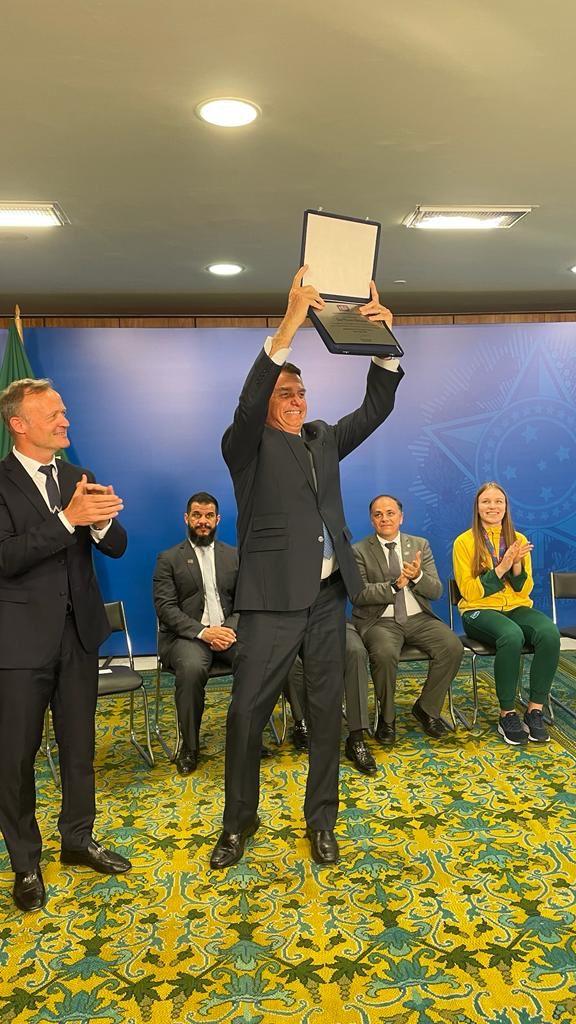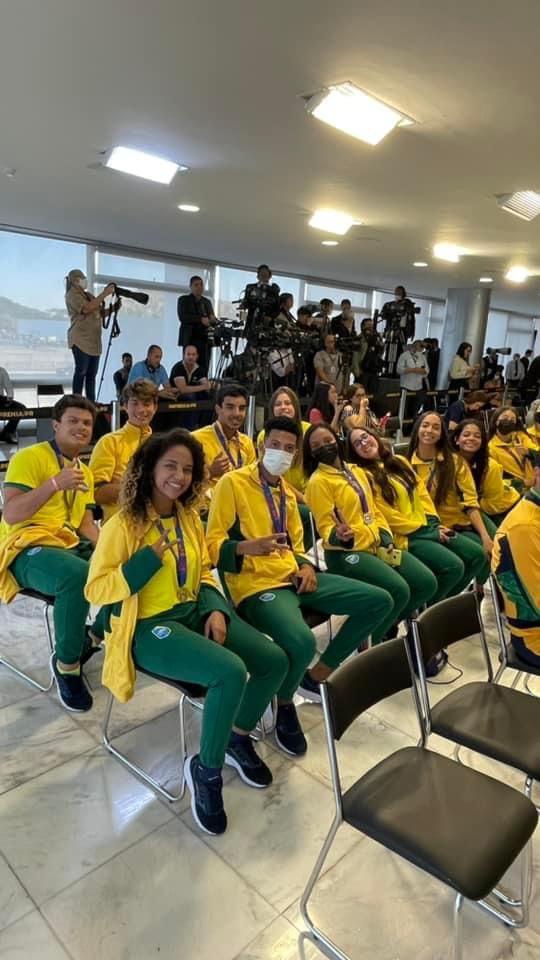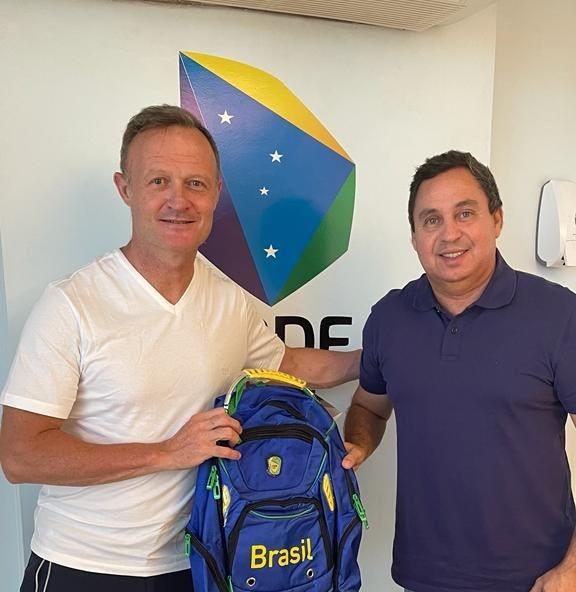 After the initial congratulations, President Petrynka presented President Bolsonaro with the ISF Award for Brazil's efforts and dedication to school sport at national and international level. ISF member CBDE regularly attends ISF events and is often one of the largest delegations to attend. This dedication to school sports is further evident in Brazil's hosting of the 2023 ISF U15 Gymnasiade in Rio de Janeiro, with strong government support throughout all the preparation phases currently underway.
We are waiting for ISF U15 Gymnasiade 2023, World School Sports Games
In just over a year from August 19-27, the city of Rio de Janeiro will host the second edition of the ISF U15 Gymnasiade, Rio 2023, also known as the U15 World School Sport Games. Around 4,000 school athletes from around the world will be invited to Brazil to compete in 19 sports and 3 parasports. This will bring the world stage to Brazil, rallying through a shared love of school sports and highlighting the nation as one of the most recognizable sports nations in the world.