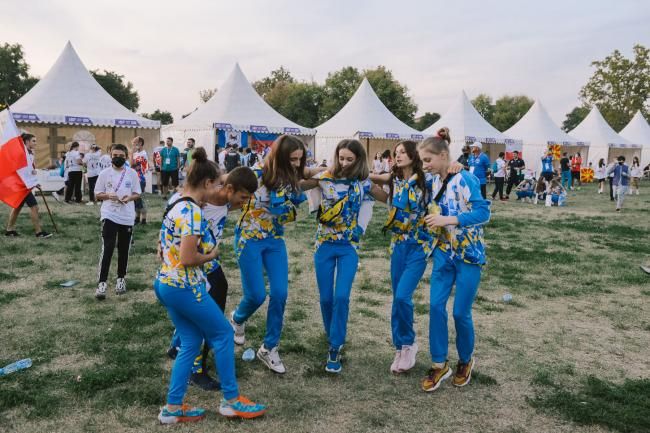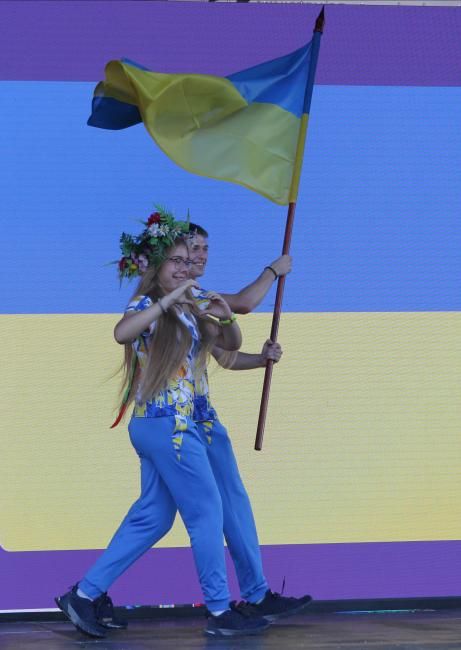 A Ukrainian delegation of students will take part in the 2022 ISF School Cross-Country World Championships in Štrbské Pleso, Slovakia
After the meeting on 17p On April 22, 2022, representatives of the ISF, together with representatives of the School Sports Federation of Ukraine and the Slovak Local Organizing Committee, made a joint decision that will enable the participation of the Ukrainian delegation in the ISF School Cross-Country World Championships held in Slovakia from 22n.d to 27p April. Slovak member of ISF and ISF
The involvement of the ISF and the ISF member of the Slovak School Sports Association together with the support of the Ministry of Education of the Slovak Republic ensured the participation of 12 Ukrainian students enrolled in schools from the cities of Košice, Poprad, Su?ani and Prešov in Slovakia.
Together, these students will join the other 300 students from around the world, whose progress we will follow throughout the event, with the teams arriving today ahead of the first race this Sunday 24p April.
Stay tuned and good luck to all participating delegations.