THE FIRST EDITION OF THE ISF WINTER GYMNAZYD IN ONLY FOUR MONTHS!
The ISF delegation visited the city of Erzurum in Turkey, which was held on February 11-19, 2023.st ever ISF Winter Gymnasium.
The visiting ISF delegation, represented by ISF Sports Director Josip Kosutic, ISF Educational and Institutional Director Kole Gjeloshaja, ISF Event Manager Uros Savic and Paavo Nael, Vice-President of the ISF Winter Sports Commission, arrived in Erzurum, Turkiye on Monday, October 10, for an inspection visit of the host city of the first edition of the ISF Winter Gymnasiade Erzurum 2023.
The Turkish School Sports Federation, together with the ISF, is preparing to welcome around 1,000 school athletes from more than 35 countries around the world. Students will compete in eight sports, five winter sports and three ice sports. Preparations are underway and sports facilities are ready to host sports such as alpine skiing, cross-country skiing, snowboarding, biathlon, orienteering, skating, ice hockey and curling.
The focal point of the event will be the ski resort in Erzurum, which will include functional zones of the dining room, conference rooms, equipment warehouses, market and dormitory.
Athletes will be accommodated in a hotel at an altitude of 2630m. The Ski Resort will be transformed into an athlete's sports village, where all planned and prepared activities will take place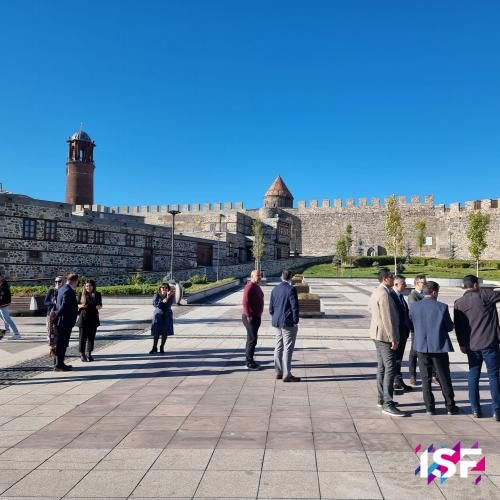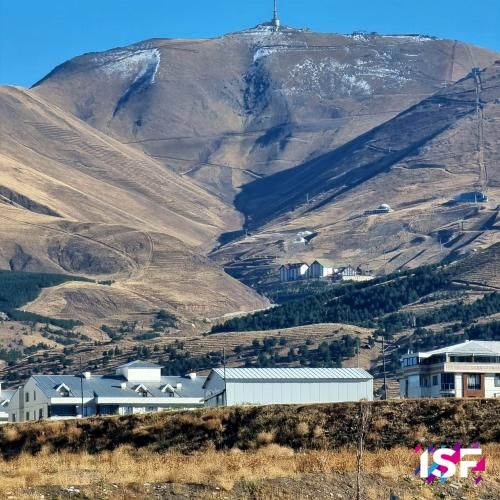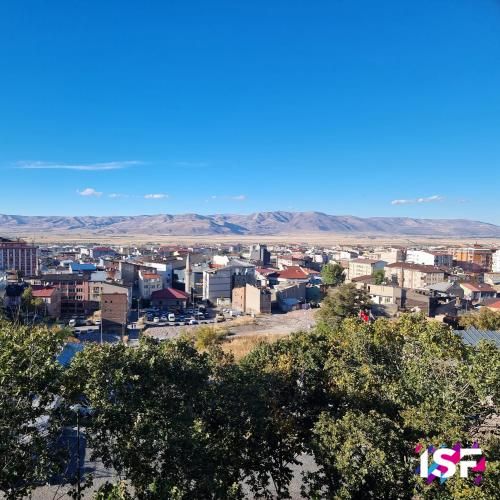 The Local Organizing Committee prepares all organizational needs in every detail.
The Organizing Committee watches over the correct and timely preparation of all places and security measures. During the visit, the presentation of the local organizational team was presented by Mr. Omur Karakullukcu, President of the Turkish School Sports Federation and General Coordinator of the event. The assistant coordinator, Mr. Fatih Kiyici, together with the directors of each sport, continued to present all the plans and preparations of the ISF delegation.
Later, the highest authorities of the City of Erzurum welcomed the ISF Delegation in the town hall, further confirming their dedication and commitment to the smooth running and organization of this 1st ever ISF Winter Gymnasium.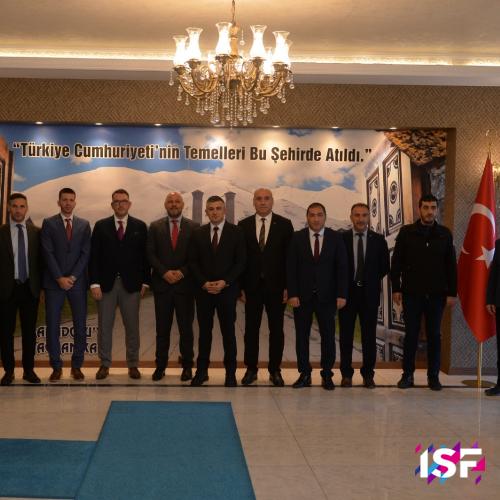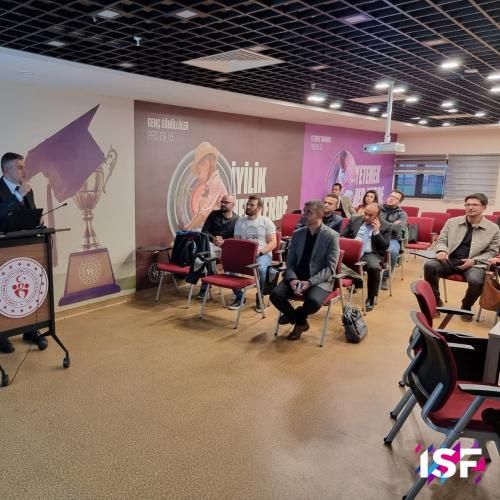 The city of Erzurum is surrounded by mountains and is a famous ski resort. Not only is it famous for its ski center; About 80,000 students live in Erzurum. The versatile potential of this venue and event will be revealed in just four months as the event is fast approaching.
The addition of the Winter Junior High School to the ISF calendar will bring, among others, everything new a crowd of sports school students, building on the winter sports program that the ISF has had in its framework since its inception in 1972. Join us in February for the ISF Winter Gymnasiade Erzurum 2023 and registration is open until the end of October!